In May 2019, Hakan Bulgurlu, CEO of multinational household appliances manufacturer Arçelik, set out to summit Everest.
This expedition had a profound impact on him. Faced with the reminder that humanity's survival relies completely on nature, the trip led him to question his own sense of self and transformed his approach to business.
Arçelik has long been an advocate for respect of the natural world.
Bulgurlu has been the CEO since 2015. In that time Arçelik has been listed as the highest-scoring household durables company in the Dow Jones Sustainability Indices for four years in a row, has been included in the FTSE4Good Index for five consecutive years, and has received numerous other awards and recognition for sustainability impact.

Summiting Everest exposed Bulgurlu to the true power of the natural world.
The humbling experience highlighted how human survival is entirely dependent on nature. This realisation led Bulgurlu to reconsider his whole approach to life — as a business leader, a husband and a father.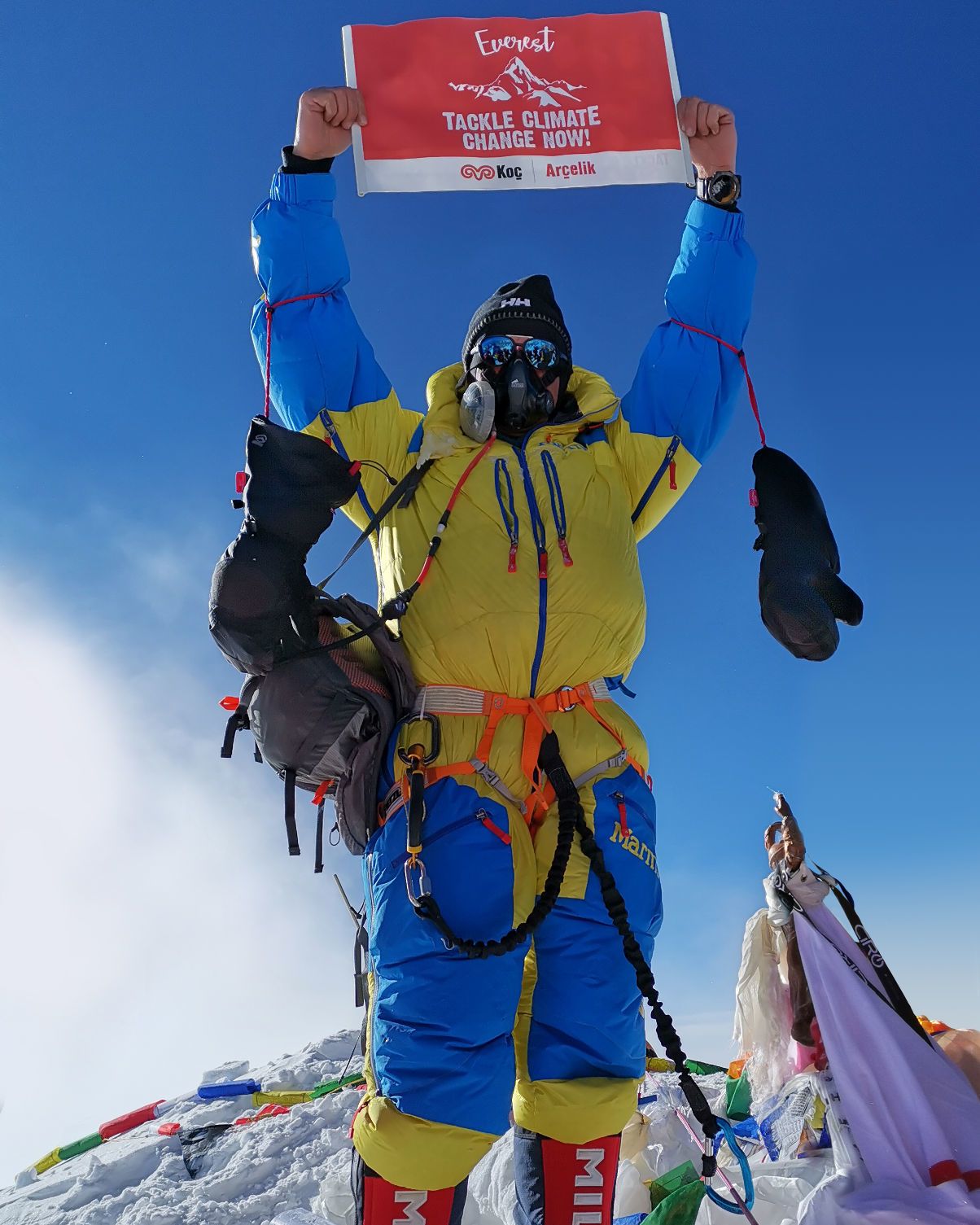 Our short film 'Peak: Lessons from Chomolungma' documents the real, tangible changes Bulgurlu's expedition brought to Arçelik.
Sustainability is now at the core of everything the company does, and Arçelik has become a leading light in the purposeful business space. This film tells the story of Bulgurlu's realisation, how that's impacted his approach to business and to life more broadly.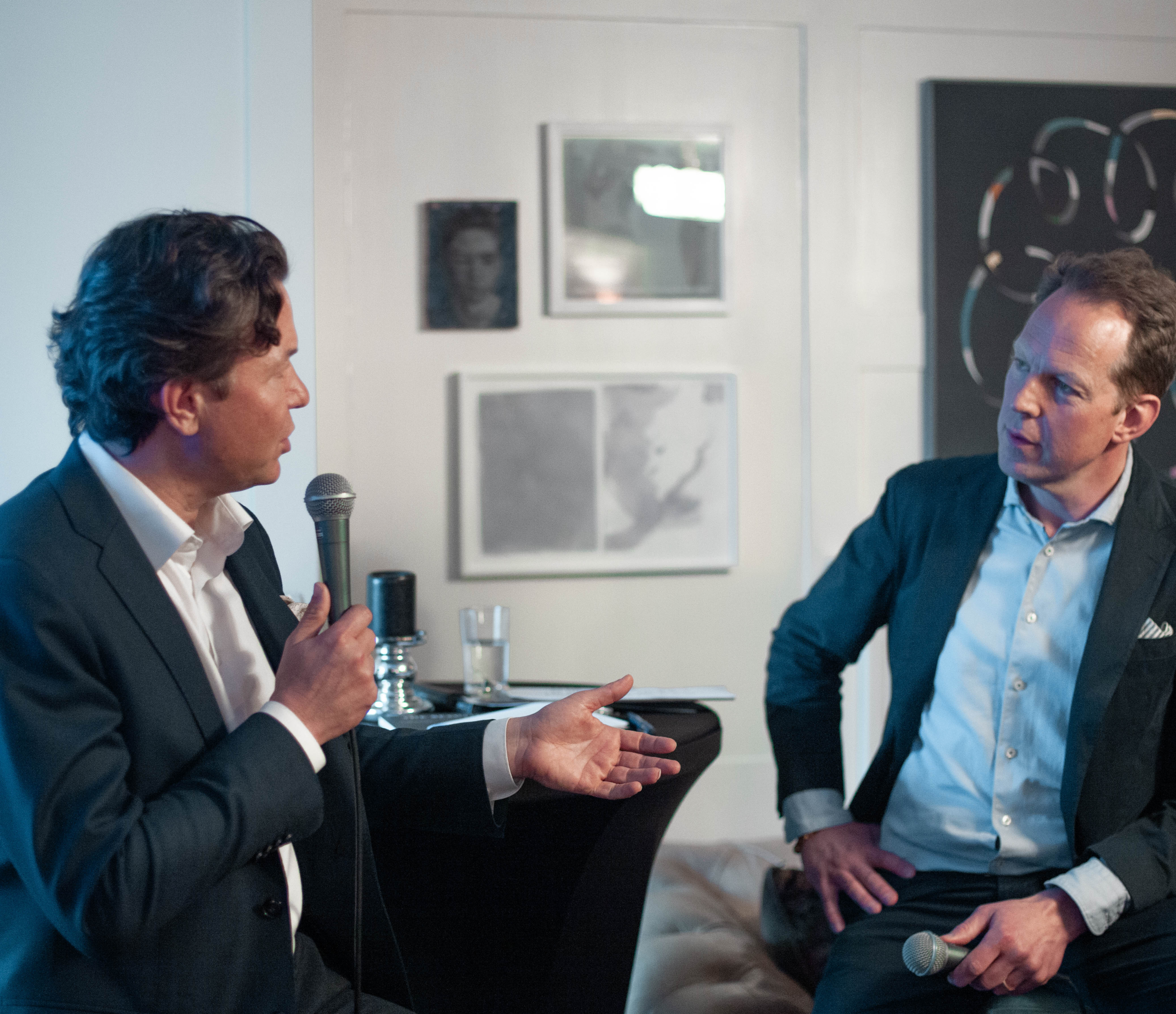 In conversation with Hakan Bulgurlu
Our CEO, Adam Penny, spoke to the business leader and environmentalist about his personal journey to becoming a sustainability leader, how business can shape the world for the better and what it takes to tackle Mount Everest.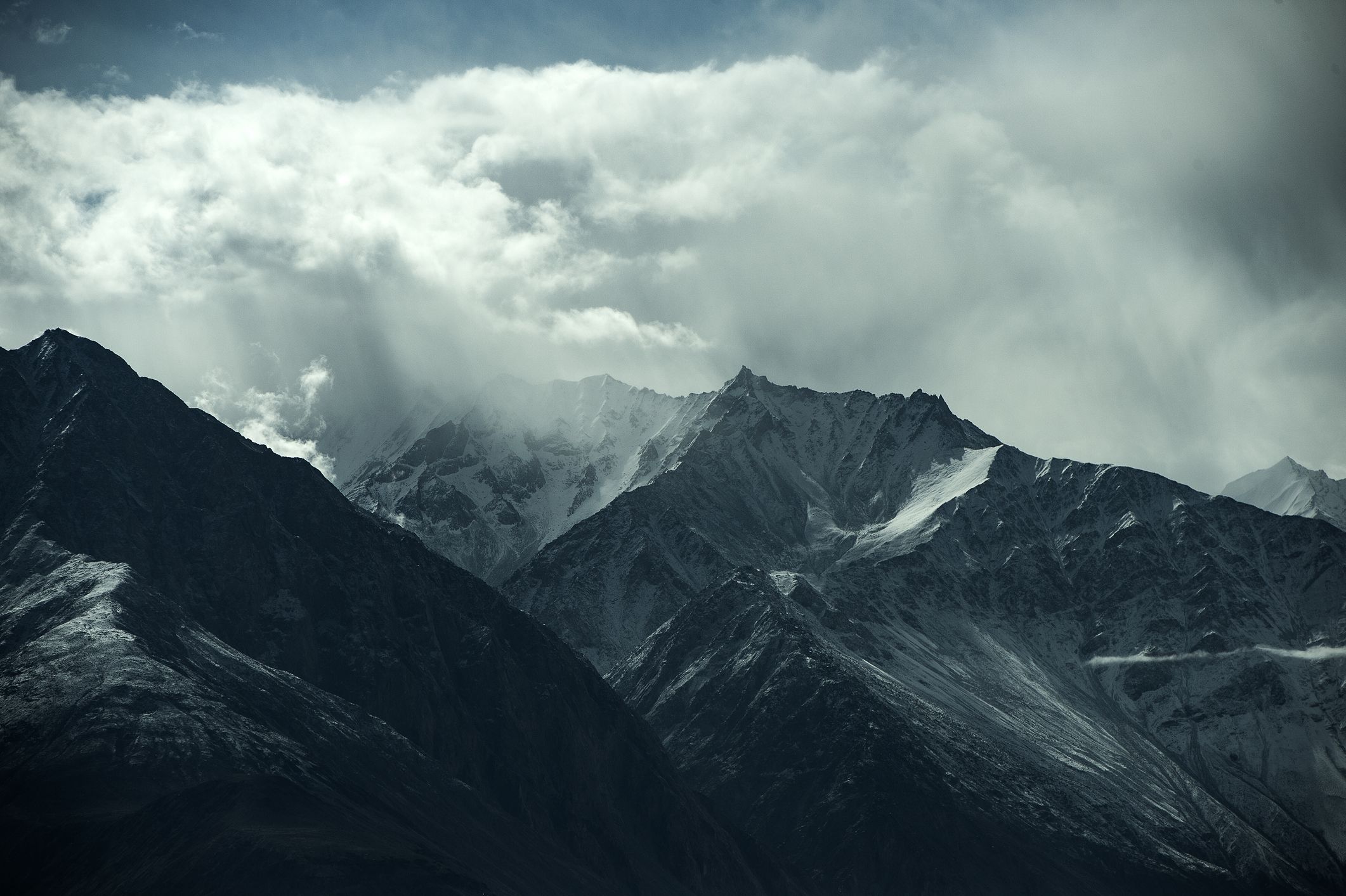 Live stream: Climbing Everest in the name of sustainability
In March, The Beautiful Truth and Hakan Bulgurlu came together for a live webinar to discuss the importance of the business leader in embedding sustainability efforts company-wide.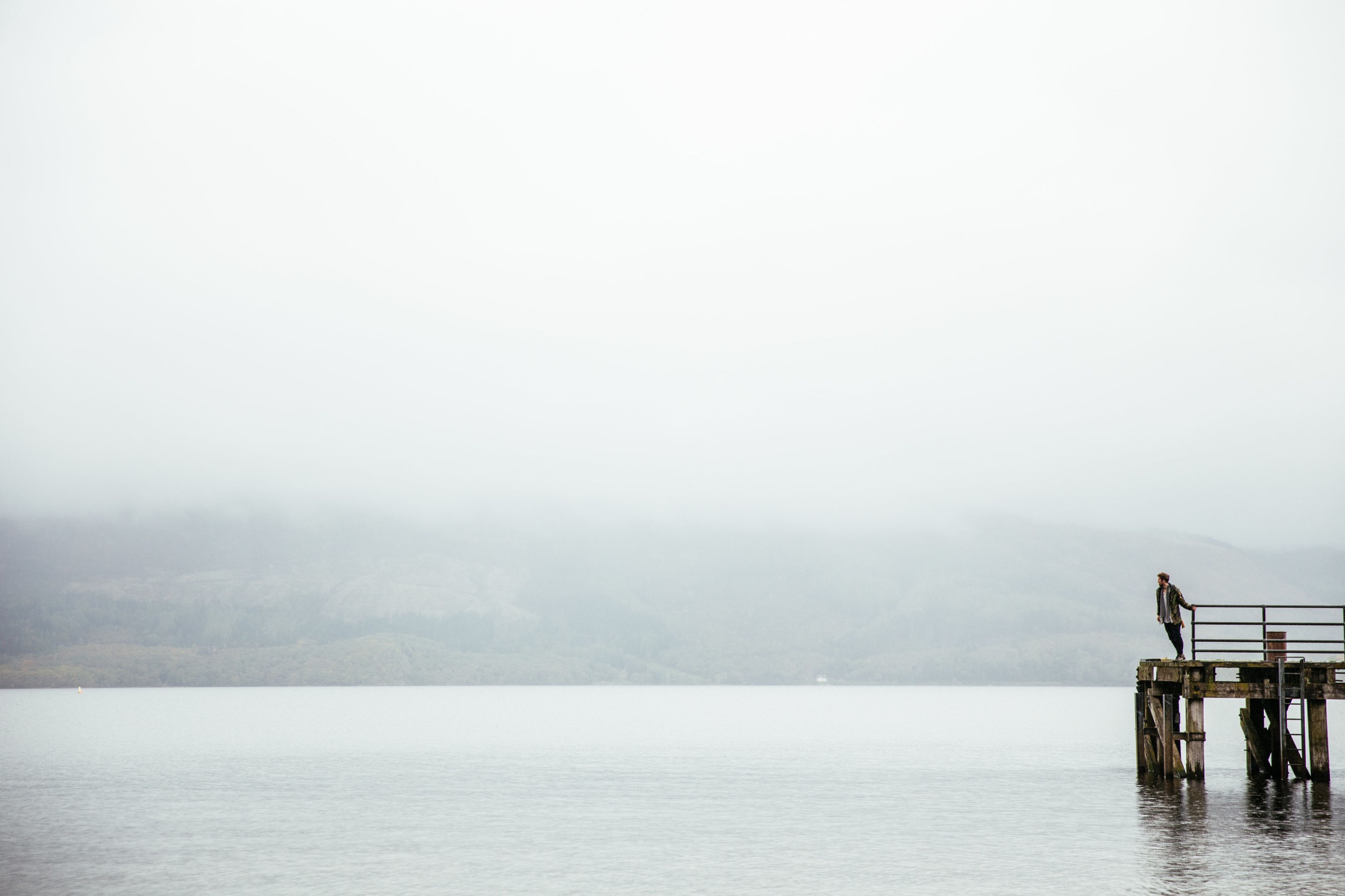 How Could Positive "Tipping Points" Accelerate Climate Action?
As catastrophic climate change tipping points loom, could positive shifts toward green action also be speeding up?
Change starts with a conversation
To find out more about how we work with businesses, email elizabeth@wearetbt.com