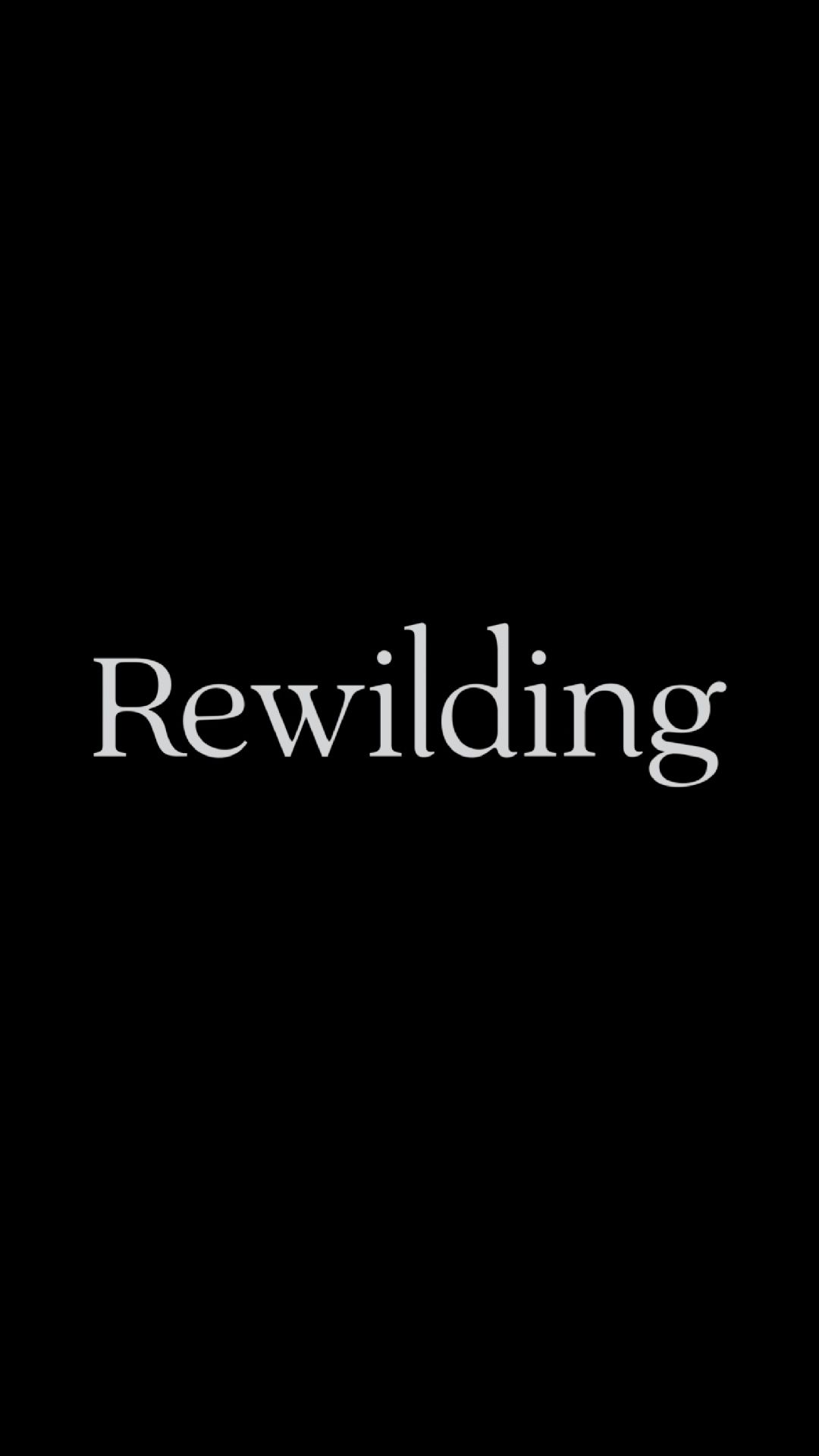 We'd recommend turning on sound to enjoy this story fully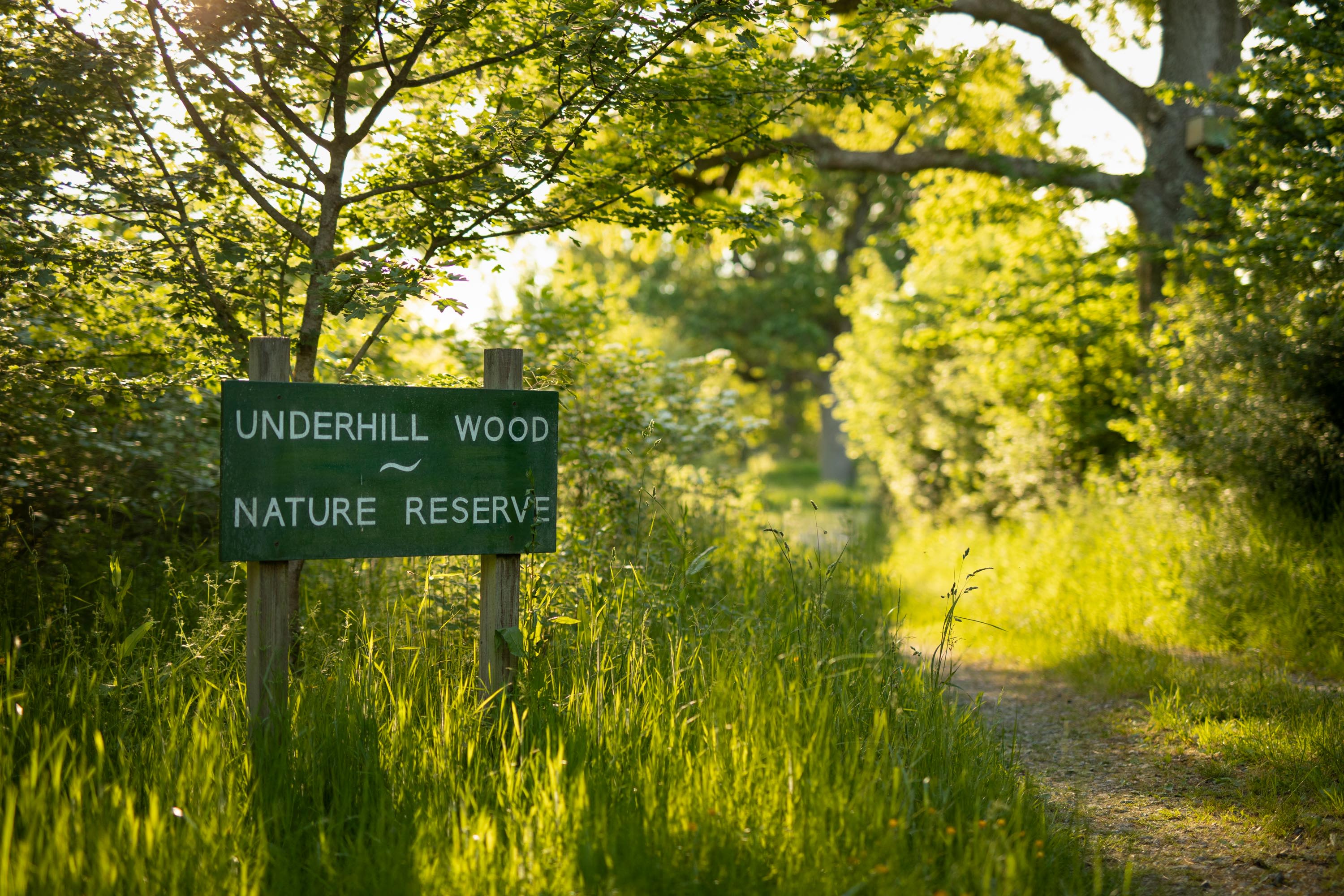 Underhill Wood: the rewilding project that inspired our short film
Jonathan Thomson had one goal in mind when he purchased 25 acres of English countryside: to turn back time. His plan, to rewild the land and increase its biodiversity, is increasingly being viewed as a crucial part of the fight against climate change.
Humanity's actions are putting biodiversity under threat – half of the world's wildlife has been lost in the last 40 years – yet it's necessary to our survival, from providing water and food, to stabilising the earth we walk on and the air we breathe. Biodiversity is a conversation that needs to happen on a global scale, and business should be part of it.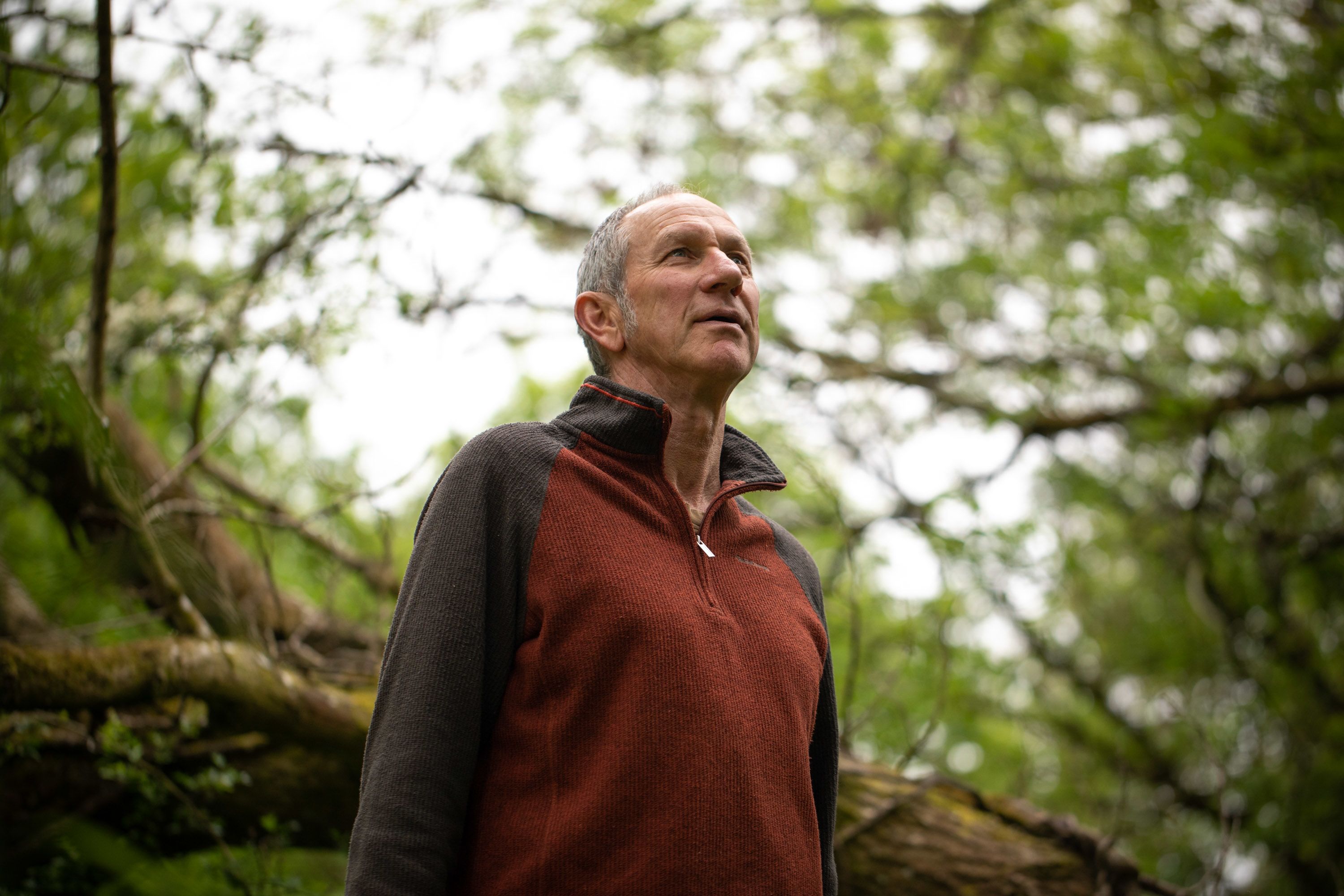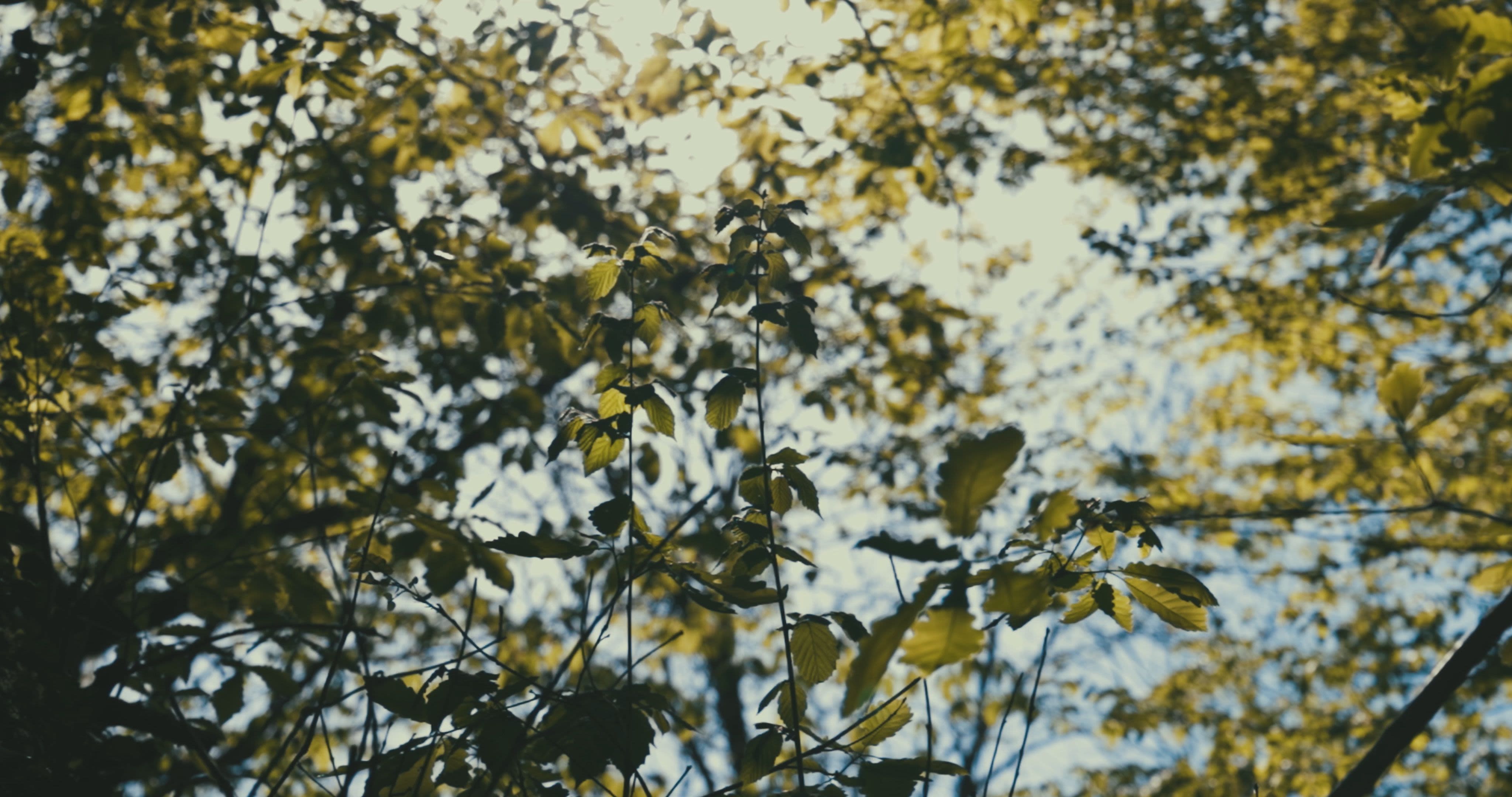 Our short film explores Jonathan's journey to rewilding Underhill Wood, and the importance of educating the next generation to be deeply engaged in the natural world. While rewilding is often framed as an individual venture, it can be adopted at a business level to create meaningful impact.
Watch the film below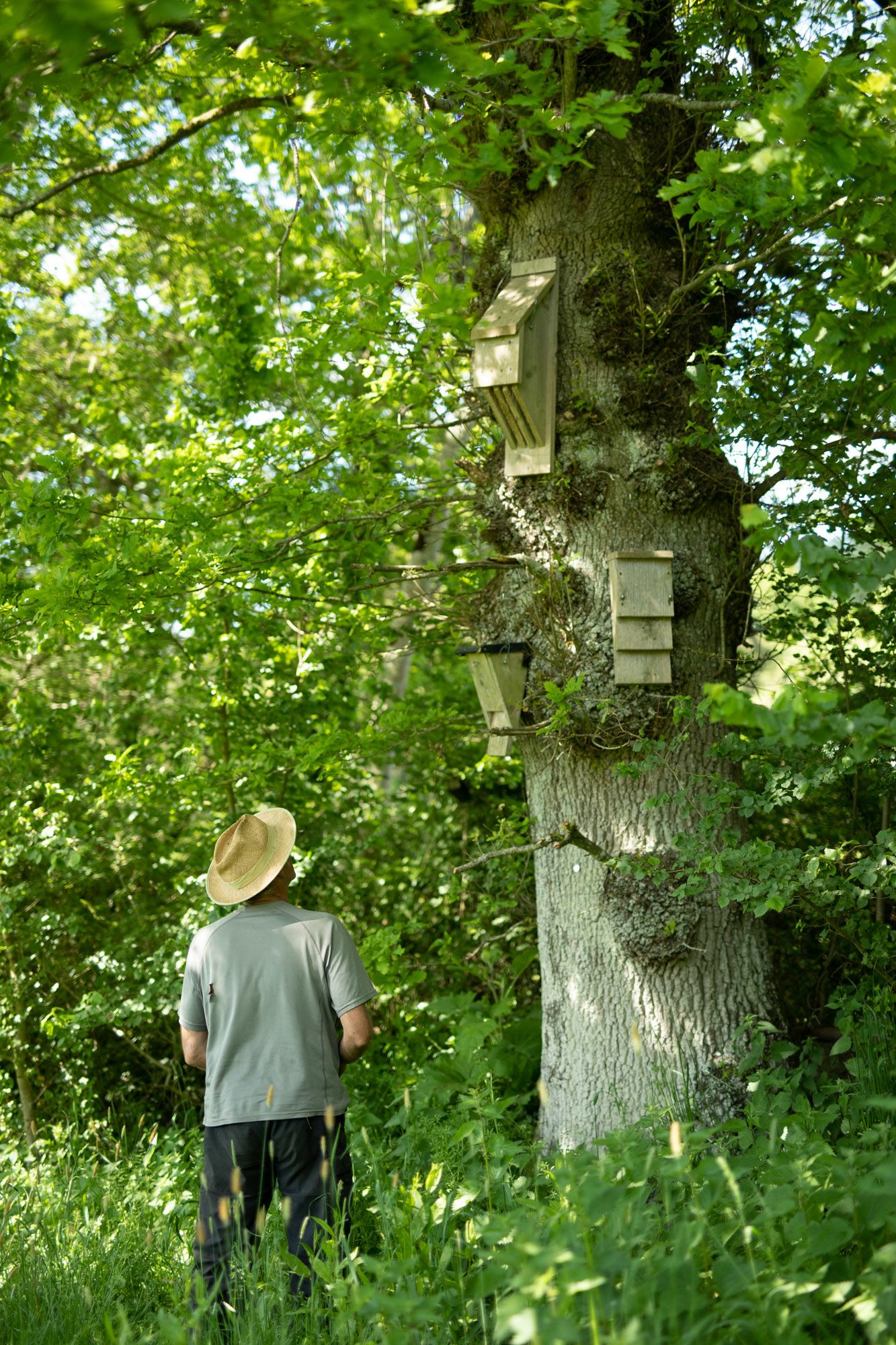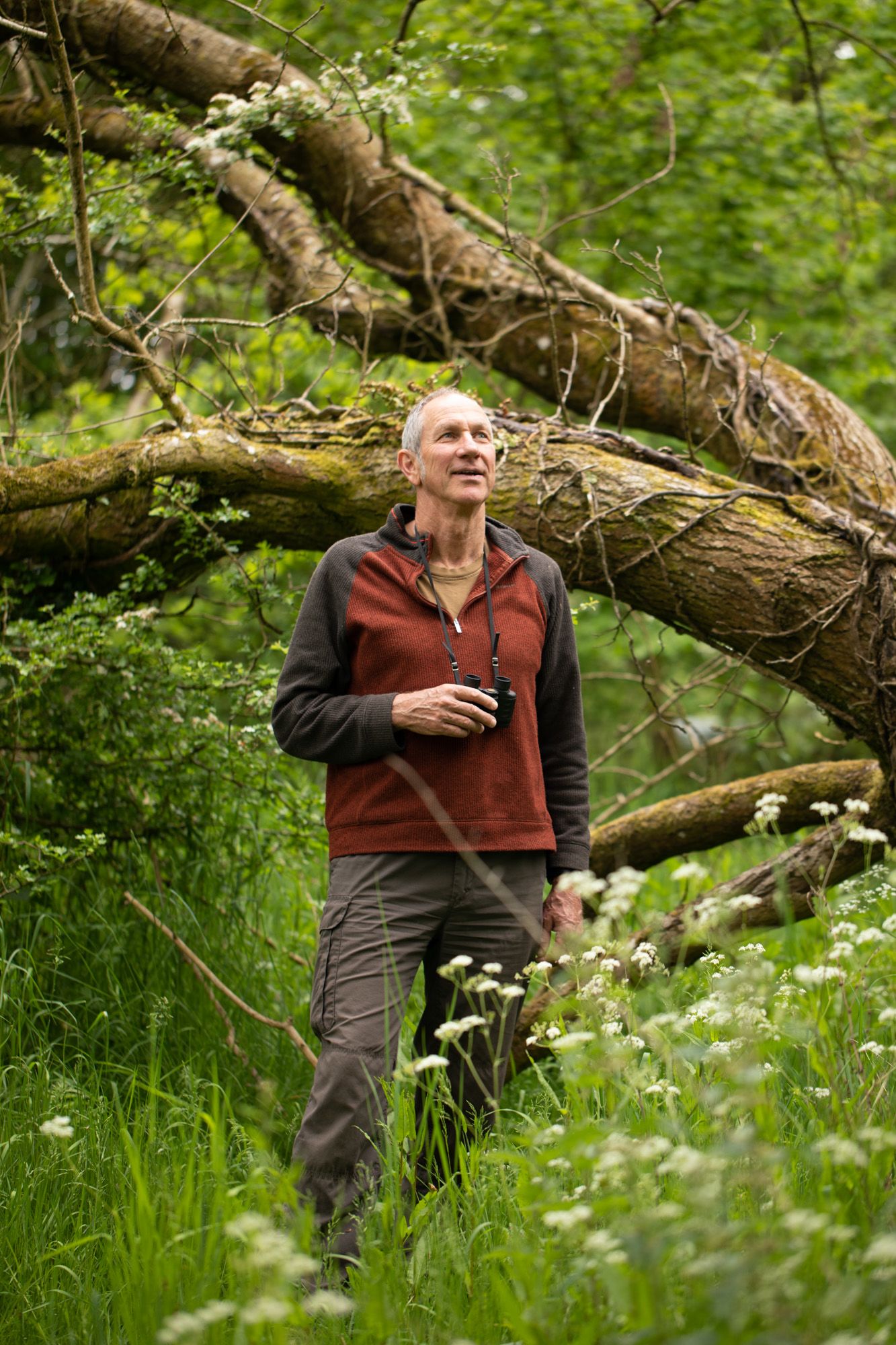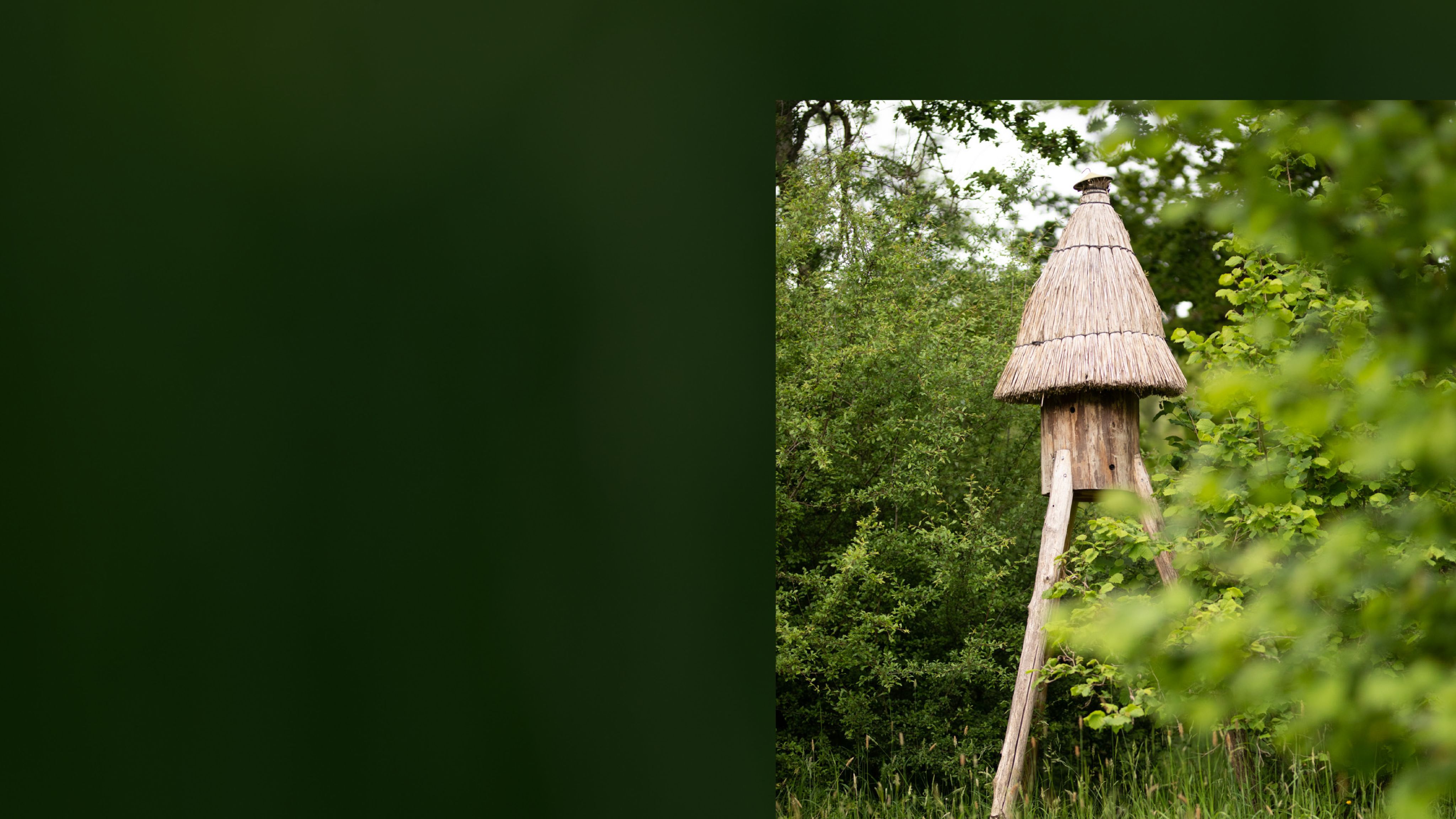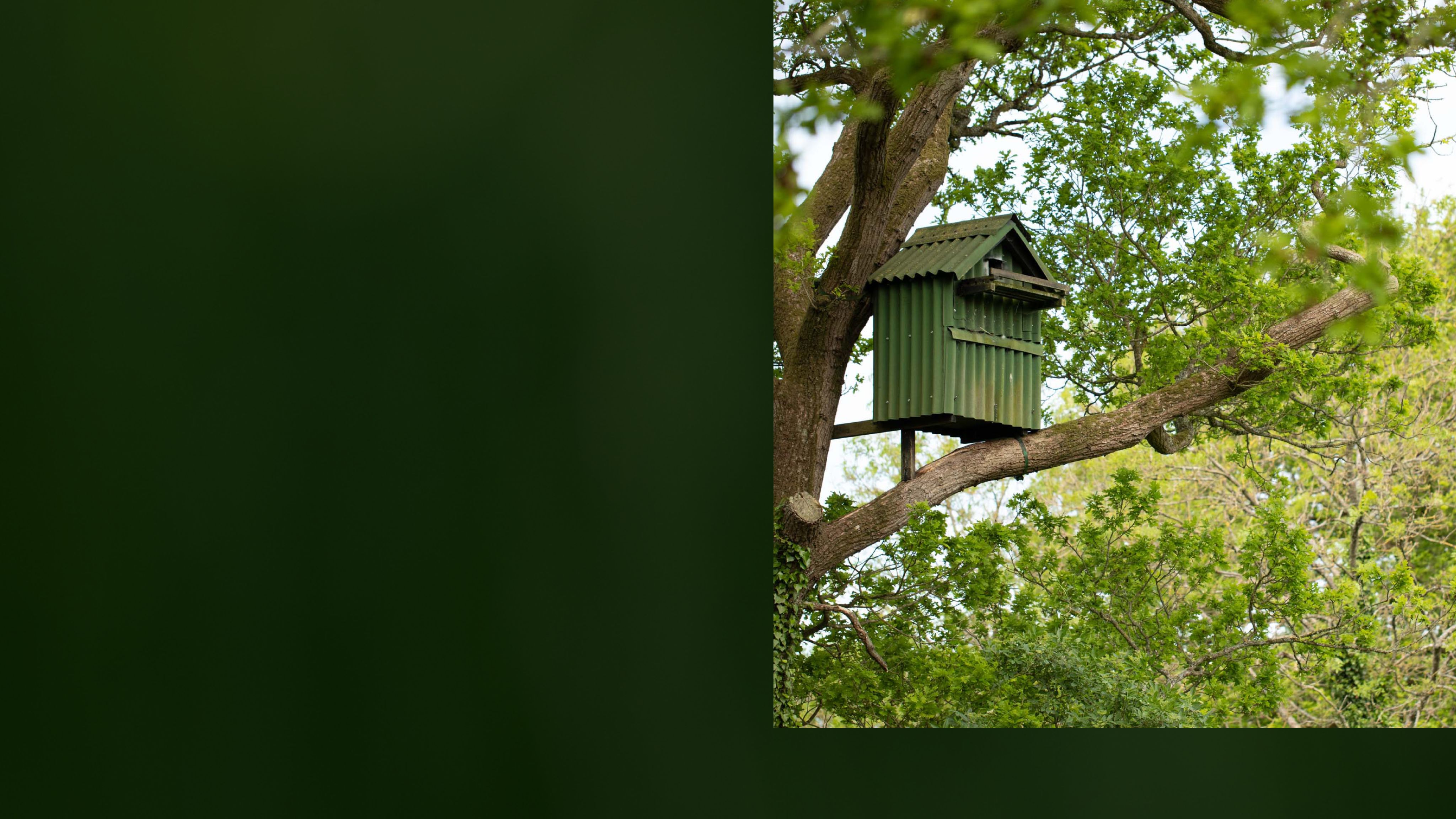 "

Environmental literacy…. it takes your engagement beyond passive to properly engaged. It's understanding land...it's understanding how you work land. It's deep within me, it was always in my soul

."


- Jonathan Thomson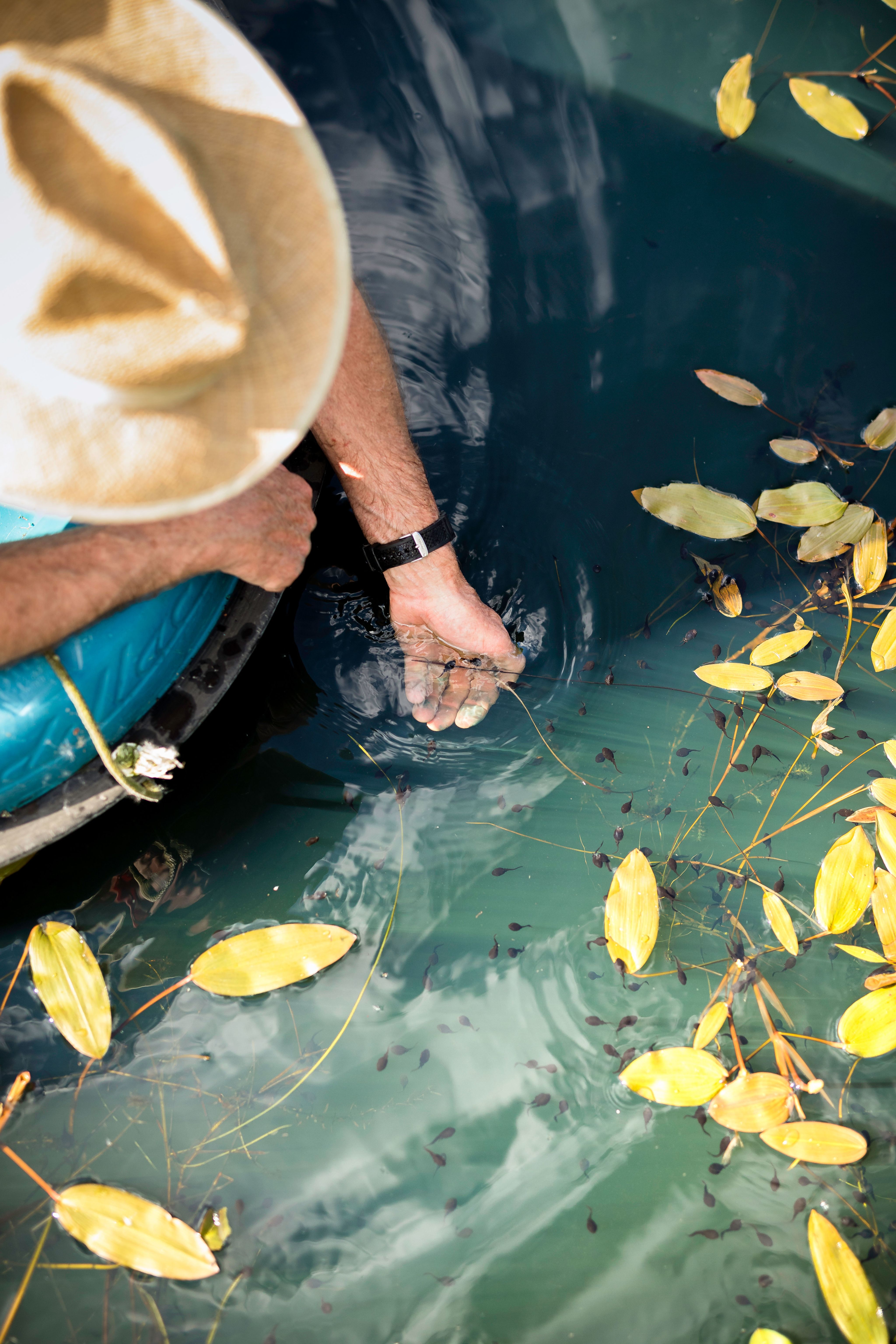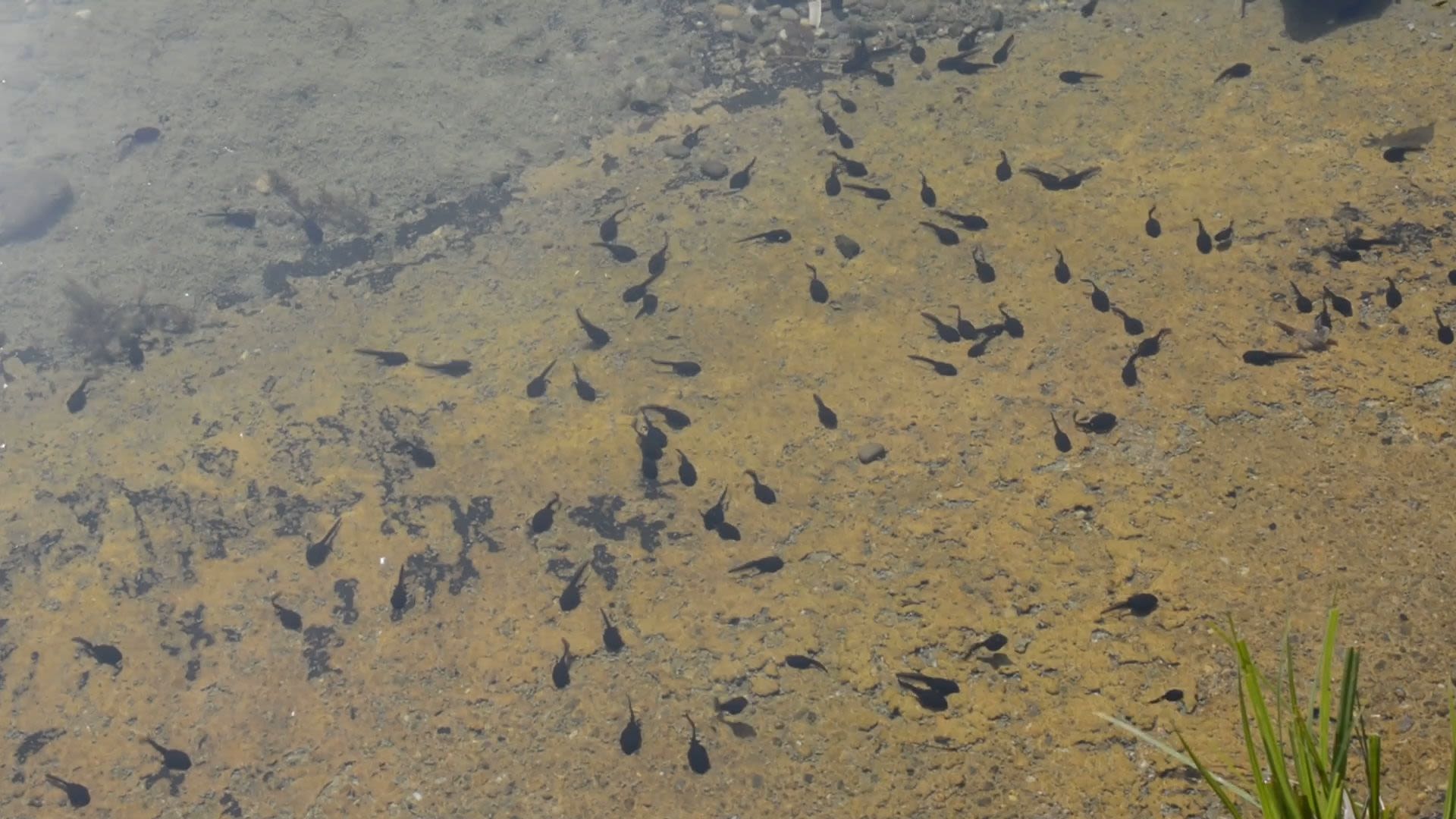 Credits:
With thanks to
Jonathan Thomson
Executive Producer
Adam Penny
Director
Jackson Gyori
Producer
Abigail Buck
Graphics
Cali Mackrill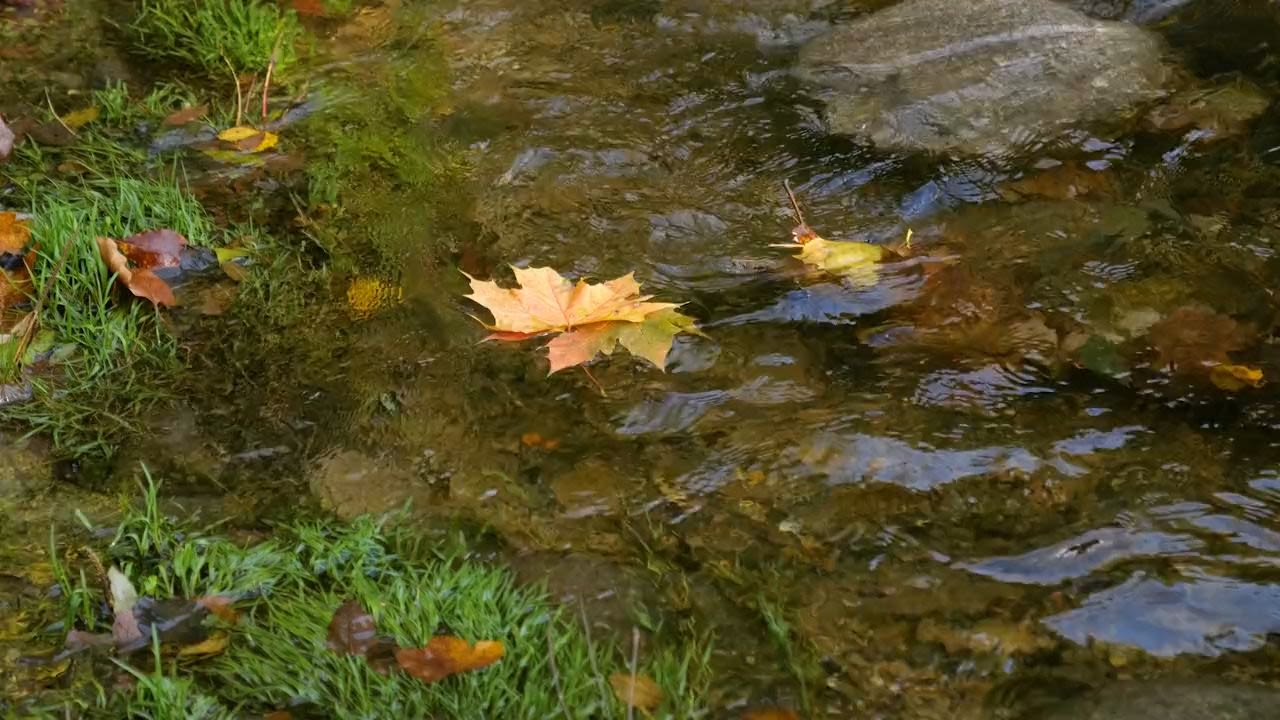 Change starts with a conversation
To find out more about how we work with businesses, email elizabeth@wearetbt.com